Our Portfolio
Over the years we have built thousand of Digital Designs, and Corporate portfolios below are just a small few…
Tangara Constructions
Specialist Sloping block and Master Builders in Brisbane and the Gold Coast.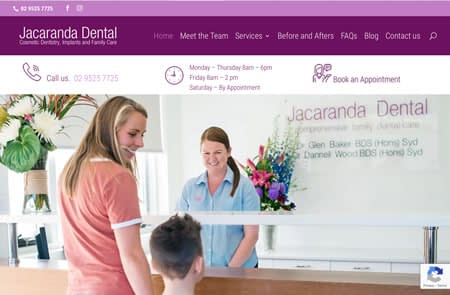 Jacaranda Dental
Premier Southern Sydney Local Dental and Invisalign Specialist Dental Clininc.
Risen Developments
Specialist Custom Homes Builders, Home Renovations and Second Story Addition Builder on the Gold Coast.
Valve Technology
International Oil and Gas Industry Specialised Engineering company.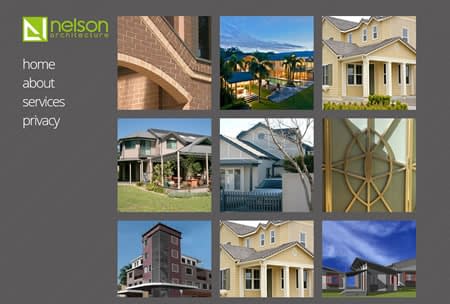 Nelson Architecture
Small Architectural firm supporting local building and development companies with the NSW region.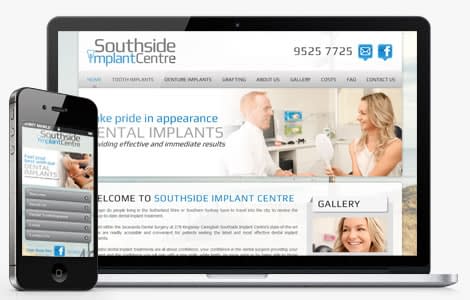 Southside Dental Implant Centre
Southern Sydney Dental Implant Clinic specialist Dental and all on four dental implants.
Principle Building
Boutique Builders, Specialist in Home Renovations and bespoke extensions with the inner city of Sydney.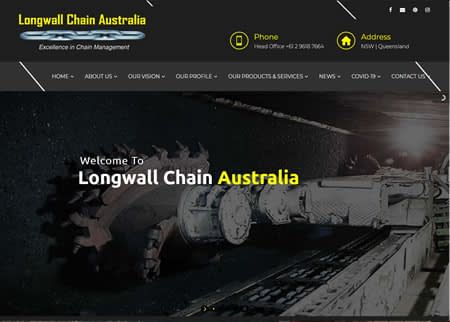 Longwall Chain
Australian Coal Heavy industry market leaders in the supply and implementation of heavy machinery and accessories.